Hello hello! I'm getting so close with being done with school I'm having a hard time getting motivated to do the work! I know it probably sounds dumb, but if I have cute notebooks, or a cute backpack, I want to put it to good use and it gets me motivated to push through!
I recently discovered the glory of computer cases. My computer is getting pretty scratched up and I debated between whether I should get one of those stickers for my laptop, or just a case. I settle on a simple felt case. I feel so dumb just carrying my computer on campus, and often times my backpack is too full (read: my backpack is too heavy with my computer in it for my weakling body) to fit it in there so I love how cute and simple these are.
So, just in case anyone out there is feeling like this school year is never ending, or this week is never ending, here's a little pick me up! I'm giving away these two cute laptop cases to help ya make it through!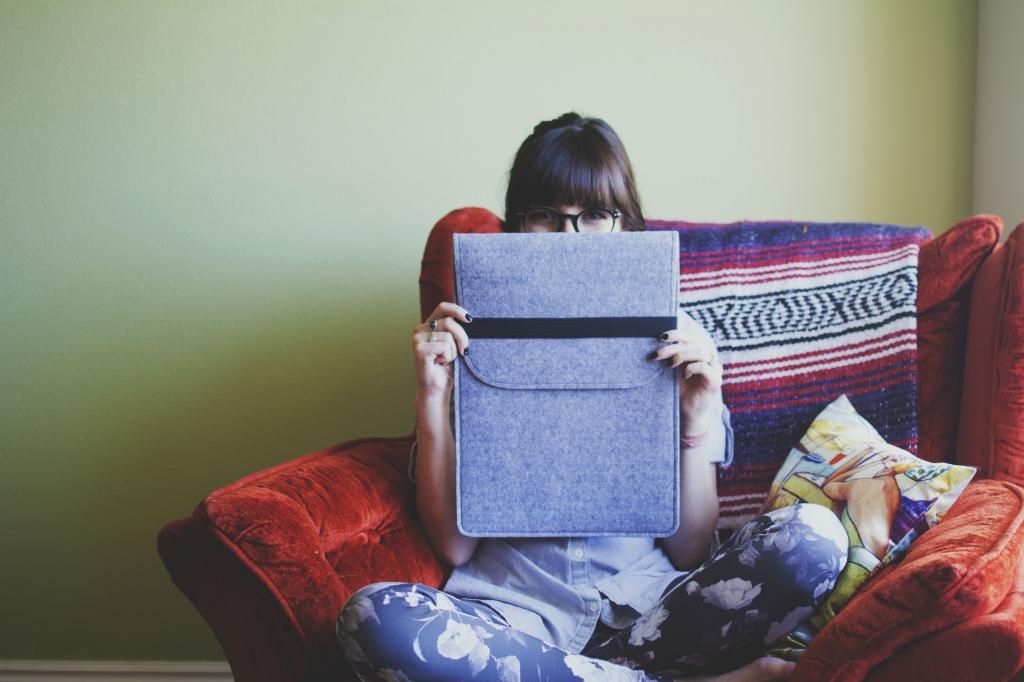 (11 inches wide, 15 inches tall)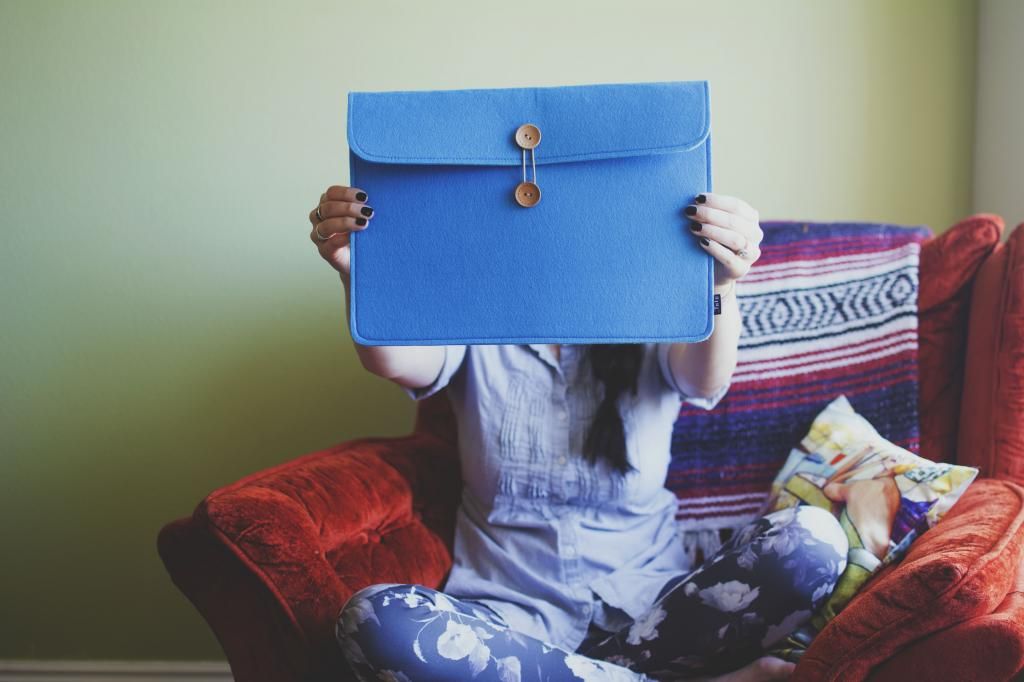 (13 1/2 inches wide, 10 3/4 inches tall)
Just leave a comment telling me what has made you happiest today to be entered! The winner will be announced next week. Make sure there is a way to contact you if you win. Good luck!
XOXO
- - - - -
E