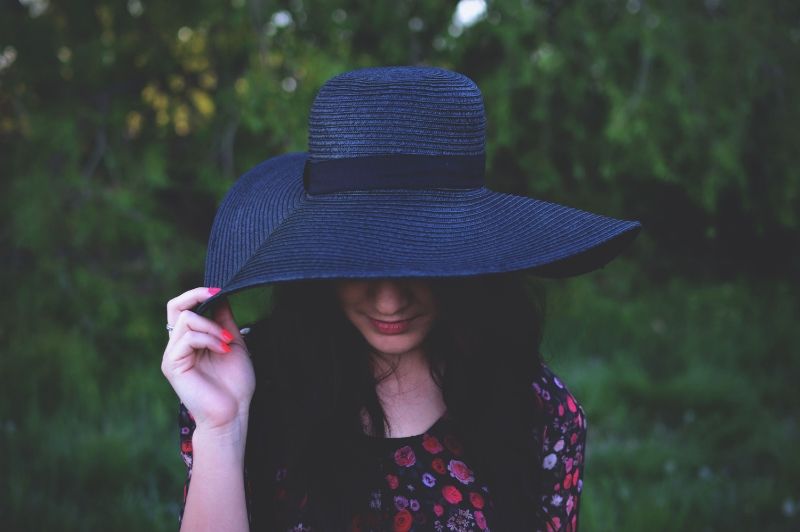 Anyways. These are from a little test shoot me and my friend did the other day. I wasn't using my own camera, so things were a little shaky, but I just ordered a new one! So, I'm excited to go back when I shoot bridals! I think the field is sooo pretty and works so well as a location.
If you want pictures done for graduation, engagements, wedding, etc., shoot me an email! I don't have like, a pricing list or anything. But, just shoot me and email and we can work something out.
I've decided to plow through packets this summer. So, wish me luck! I'm struggling with my current one, just because I don't really understand the professor's grading style yet, but I'm determining that today and then hopefully I'll be done by the end of the week. On to the next!
But really, I am so grateful that I have the opportunity to figure out if I'm actually capable of what I think I'm capable of. I feel like that was what upset me the most with not getting financial aid or a job, just never know... (side note: I was going to type "knowing" but literally in the middle of typing it, I got a phone call for a job interview. Ha! But anyways...) just never knowing if I can do what I think I can do, or if I'm just dreaming big. So, I'm excited to have the opportunity to be able to graduate on my 21st birthday. I'm excited to see if I can do what I think I can do.
Little bit of a tangent there... but I guess I'm just excited to *hopefully* graduate on my birthday, and more so that I have the opportunity to actually do it (if I dedicate myself enough).
Lots of words today, apparently.
XOXO
- - - - -
E